TVA offers four levels of winter/spring team competition for girls: National, Youth National, Regional and Local. We also offer a Boys program which has indoor and sand seasons.
Regional, National, and Boys programs have a higher level of competition and include travel and competitive tournament opportunities for players. Tryouts are held for all divisions and teams are established based on the quality and number of players trying out.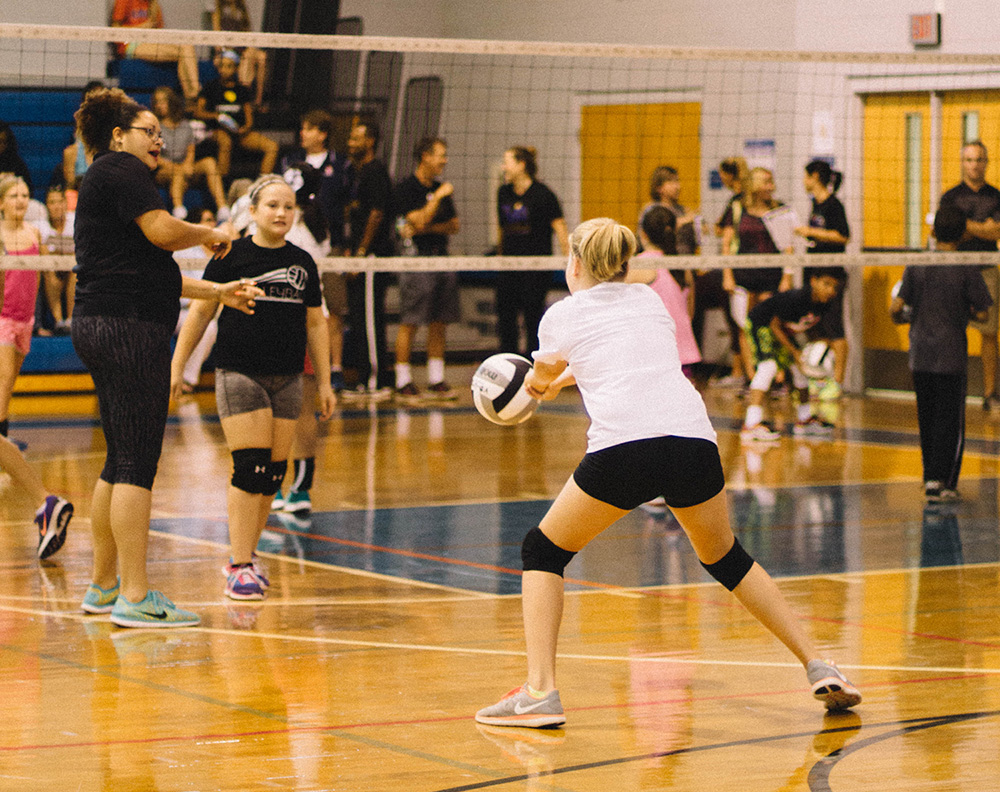 National
The National teams compete against top ranked programs across the country and often have several out‐of‐state tournaments as well as an opportunity to qualify for USAV National Championship and/or AAU National Championship.
Regional
The Regional teams travel mostly in the state of Florida and compete against regional competition.
Local
The Local program is designed for players who wish to work on skill development and compete with a team at least once a month with no travel.
10U–17U Indoor Club Tryouts
Check back August 2020 for Tryout details
All tryouts will be located at:
TVA Training Facility
431 Capital Circle SW,
Tallahassee, FL 32304
National
(Ages 15-18)
Competitive Club Season: December-July
Practice Begins November 18, 2019
50-55 practices
Conditioning Sessions
Skill Sessions
Play in 7-9 Tournaments
Recruiting Services
Club fee paid monthly on 8 month payment plan beginning in November
_
Youth National
(Ages 10-14)
Competitive Club Season: December-July
Practice Begins November 18, 2019
45-50 Practices
Conditioning Sessions
Skill Sessions
Play in 7-9 Tournaments
Club fee paid monthly on 8 month payment plan beginning in November

_
Regional
(Ages 10-18)
Competitive Club Season: December-July
Practice Begins November 18, 2019
35-40 Practices
Play in 5-7 Regional Tournaments
Recruiting Service available for additional fee (Ages 15-18)
Club fee paid monthly on 7 month payment plan beginning in November

_
Local
(Ages 9-17)
Competitive Club Season: December-May
Practice Begins January 6, 2020
30-35 Practices
Play in 4-6 Tournaments
Recruiting Service available for additional fee (Ages 15-18)
Club fee paid monthly on 5 month payment plan
_